2022 Featured Schools
Below are four universities that were featured on this website along with the relevant information you need, including their ETEEAP programs, fees, procedures and contact details. You may tap/click on the links to visit their pages.
---
Central Luzon State University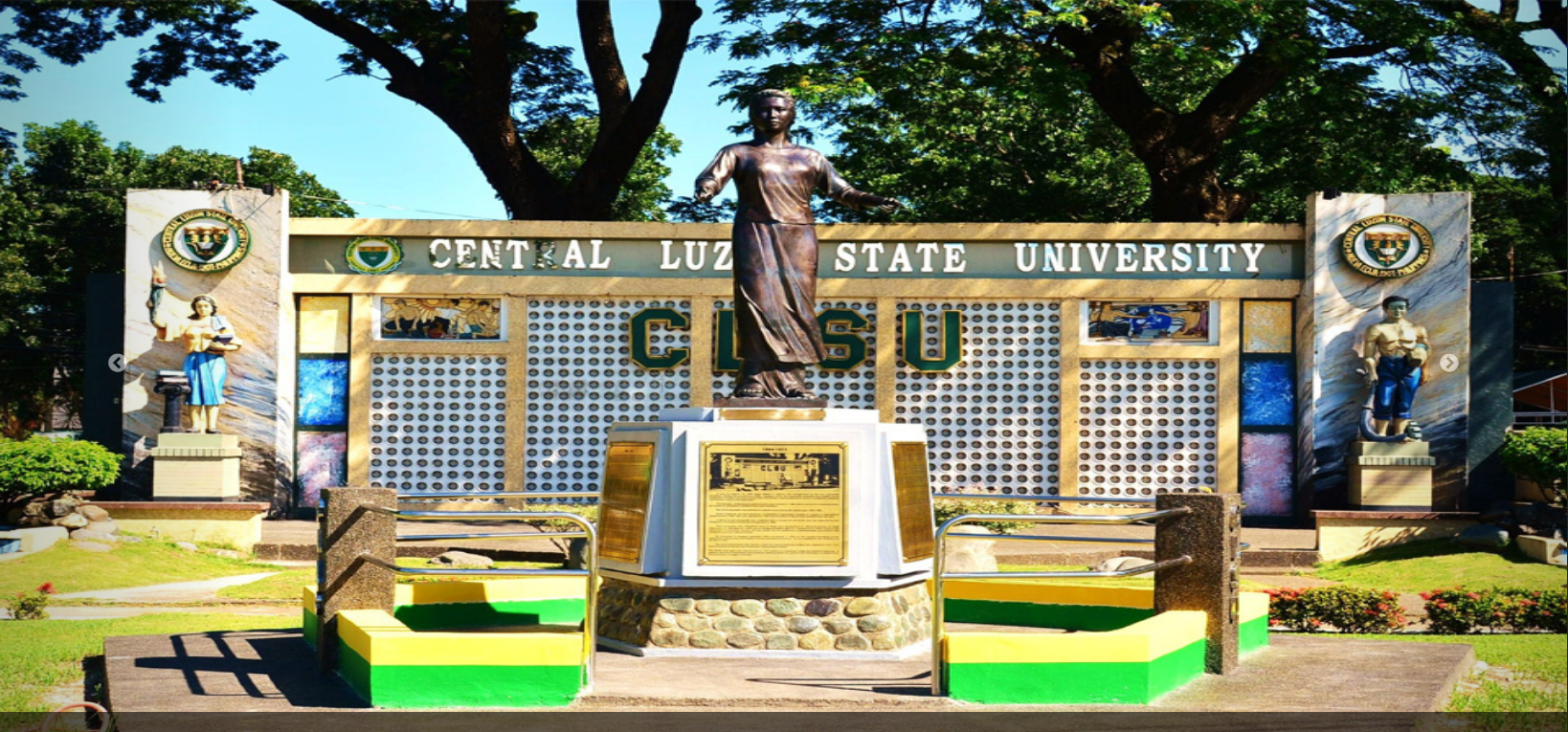 Pangasinan State University- Asingan Campus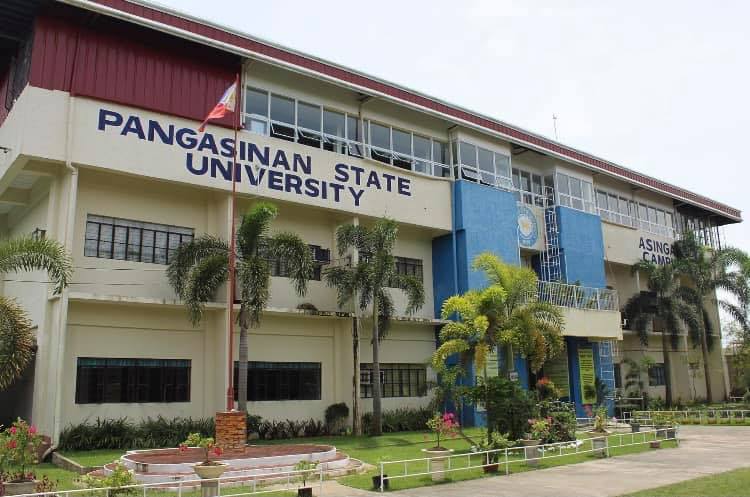 Don Mariano Marcos Memorial State University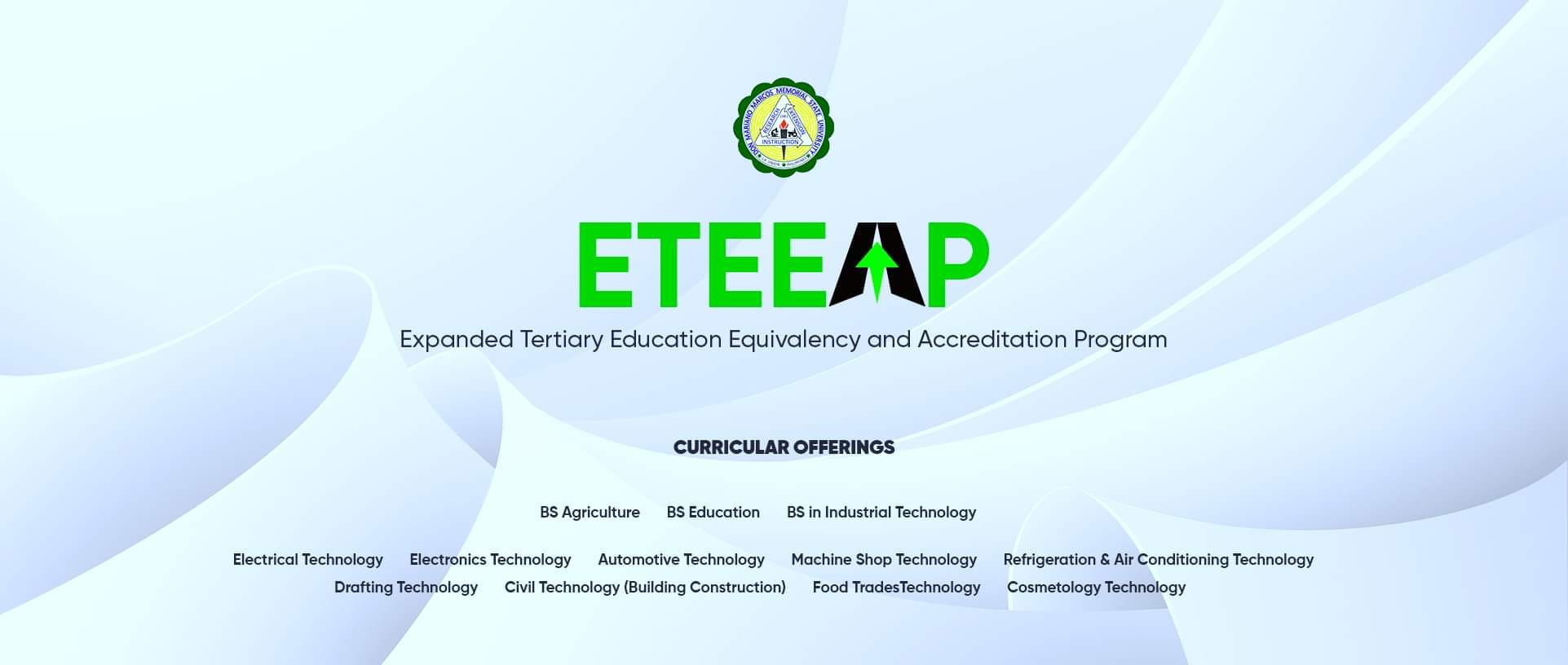 Baguio Central University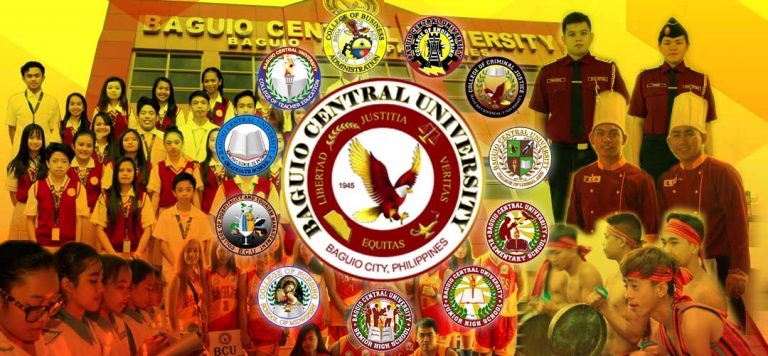 You may also visit CHEd's website link below or download the PDF version of this list.
Download the PDF version here.
---