Welcome to the ETEEAP
Thank you for coming to our site. We warmly welcome you to where you can find all the information you need to know about a program instituted by the Philippine government in 1996 that benefited thousands of Filipinos. This might also benefit you, your friends or someone you know who is in need of this program.
To know more about about us, you may scroll down below, or go to this link. If you need information on the different topics about ETEEAP, you may tap or click on the icon links below.
See the About Us section here.

https://eteeap.org/about/
Information about ETEEAP you need to know before anything else.
Please click/tap on the link icons to get more information about ETEEAP, its features, and system.
Sample Documents
Here are links to some of the basic documents you will need when applying for enrollment.
ETEEAP Enquiry Procedure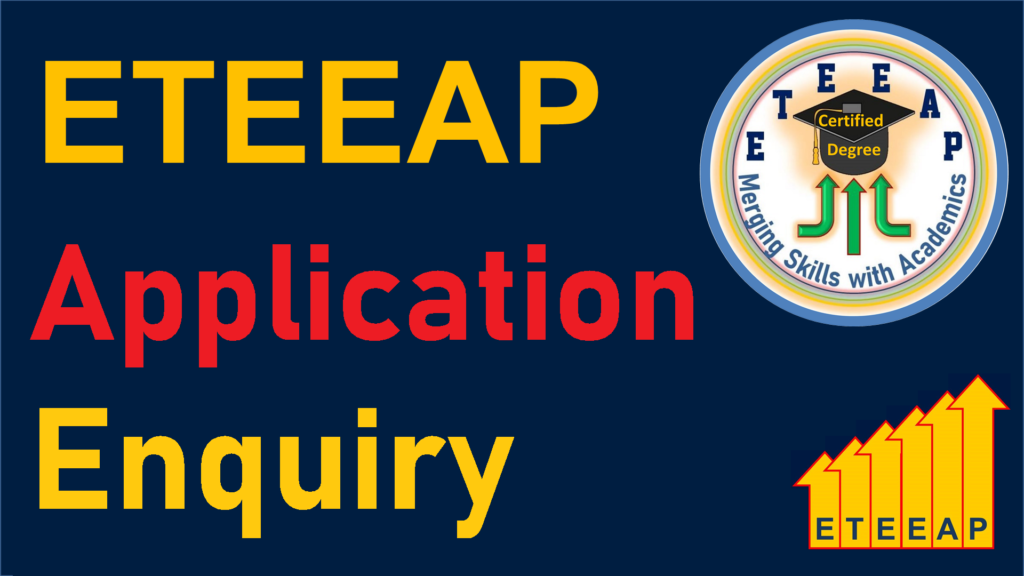 ETEEAP Implementing Guidelines from CHED
Click/Tap here or on image to see complete details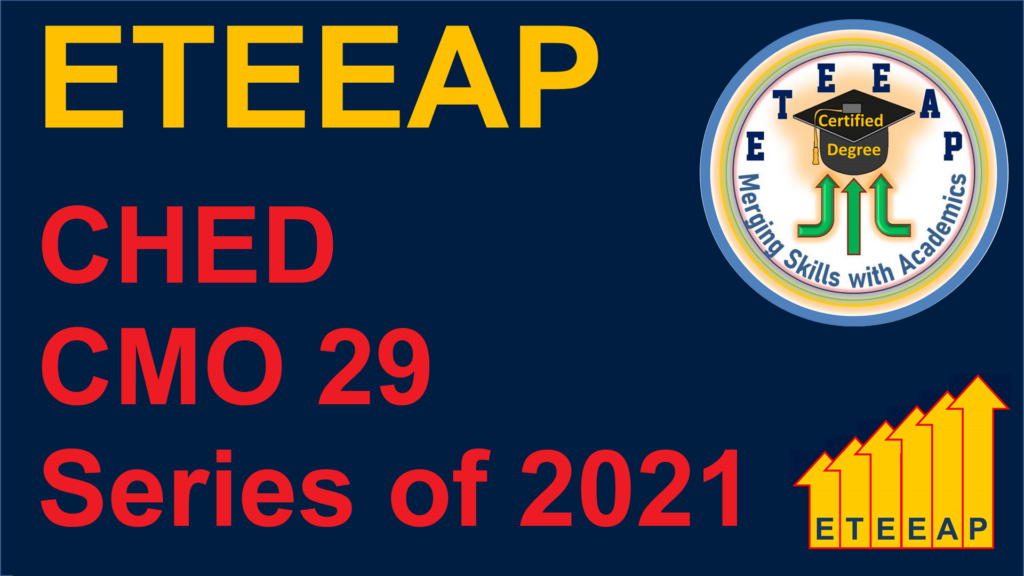 Three Simple Steps to your Degree in a nutshell.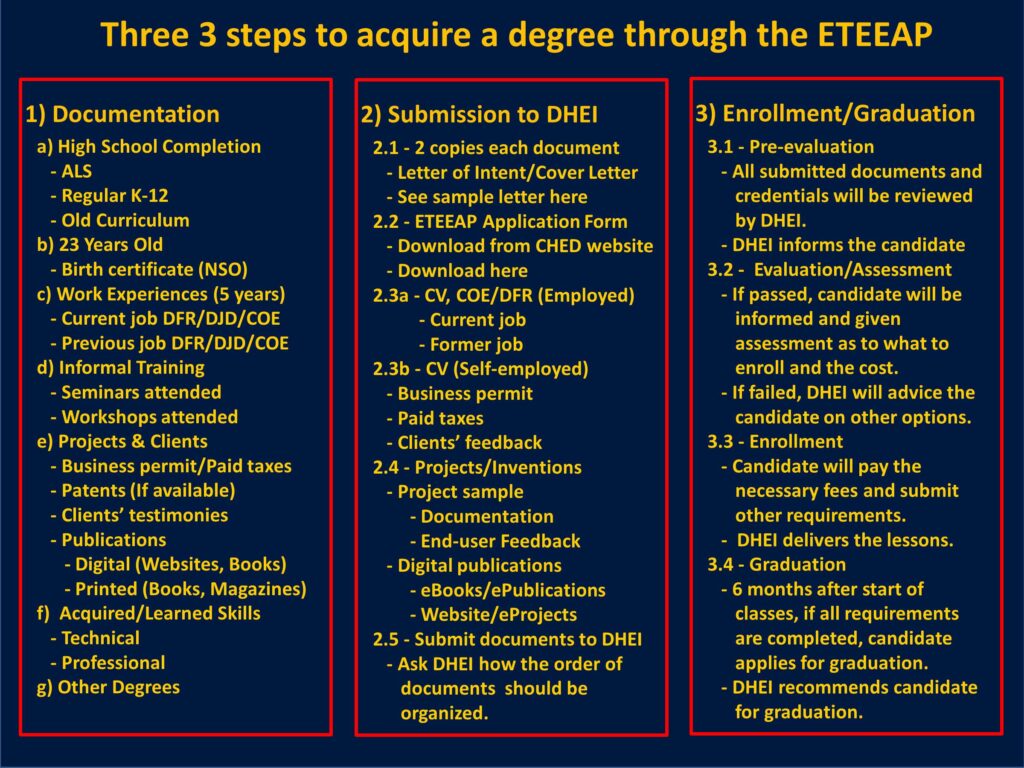 Featured Schools
See the About Us section here.

https://eteeap.org/about/
---
Other Services (IT Products and Continuous Learning)
---
YouTube Videos
YouTube Videos – Testimonies
Here is our first testimonial YouTube video of someone who benefited from our website and Facebook Group. Enjoy watching and hopefully this will help you in your ETEEAP journey.
Jeanne Rivero (PSU-Bachelor of Education)
Jeanne Rivero (PSU-Bachelor of Education)
Who We Are
This site was set up to help our visitors understand what ETEEAP is. We disseminate information about a program instituted by the Philippine government that helped many Filipinos reach their secular goals. Along, and in coordination, with some school authorities. our developers and contributors are members of communities who had experienced the lives of Overseas Filipino Workers (OFW) first hand, and this inspired them to create a place where one can get all the needed information about ETEEAP.
Along with millions at home, many of the estimated ten million OFWs were forced beyond their control to forego pursuing the necessary education that qualify them to a job position but were nevertheless given the chance by their employers. As they continued working they had gained much experiences more than what they would have learned inside the classrooms had they first pursued the education related to such jobs. Most of them were able to accumulate much work experiences, and skills, while performing certain functions in different institutions, companies and employers, while others had set up their own businesses that thrived throughout the years and some of these even became models in their respective fields.
However, because of the prevailing culture of today where a piece of paper is more preferred as an evidence of one's qualification more than the real ability, experience and capability the person possesses, a solution was provided to fill the gap, the ETEEAP. The information here will benefit not just the OFWs but all Filipino nationals whether they are at home or overseas.
We are not a school
We however would like to emphasize that we are not a school or entity that offers courses or degrees, and we do not represent any education institution. However, we feature for free colleges and universities that offer their programs through the ETEEAP if they wish. You can find them including the complete information about their programs on this link. Please feel free to explore this website as we have most, if not all, of the information you need to understand and get the whole picture of what ETEEAP is. These can also help you decide and prepare in case you want to avail of these services from one of the Deputized HEIs (DHEI) of the CHEd.
We provide IT services
For education institutions, companies, teachers, tech enthusiasts and hobbyists who want to set up their IT system, we also provide services in this area which includes website setup (domain registration, hosting and building), Google Workspace (formerly called G Suite) setup assistance, IT infrastructure setup, server setup and other relevant systems. We have experienced and qualified people and business partners who are ready to help you.
You may tap or click on the different links above that will take you to where you can find the information you need. We also appreciate feed backs and questions that will help us improve our site and add necessary and relevant information that are helpful to others. You will find the link to our FAQ and QFR section below.
---
This is a free information source site that runs on voluntary donations
Finally, we also acknowledge that no matter how noble our intention is to provide informative articles and guidance to our visitors and friends who are looking for the answers to their questions, we also need the financial assistance to keep this site running. Some visitors are asking how to donate to help in this endeavor, so we have provided a donate button for this purpose on the 'Contact Us' section below. You may also click here  to send your donation. Thank you for your generosity and we will do our best to make this site as useful as we can.
Featured Schools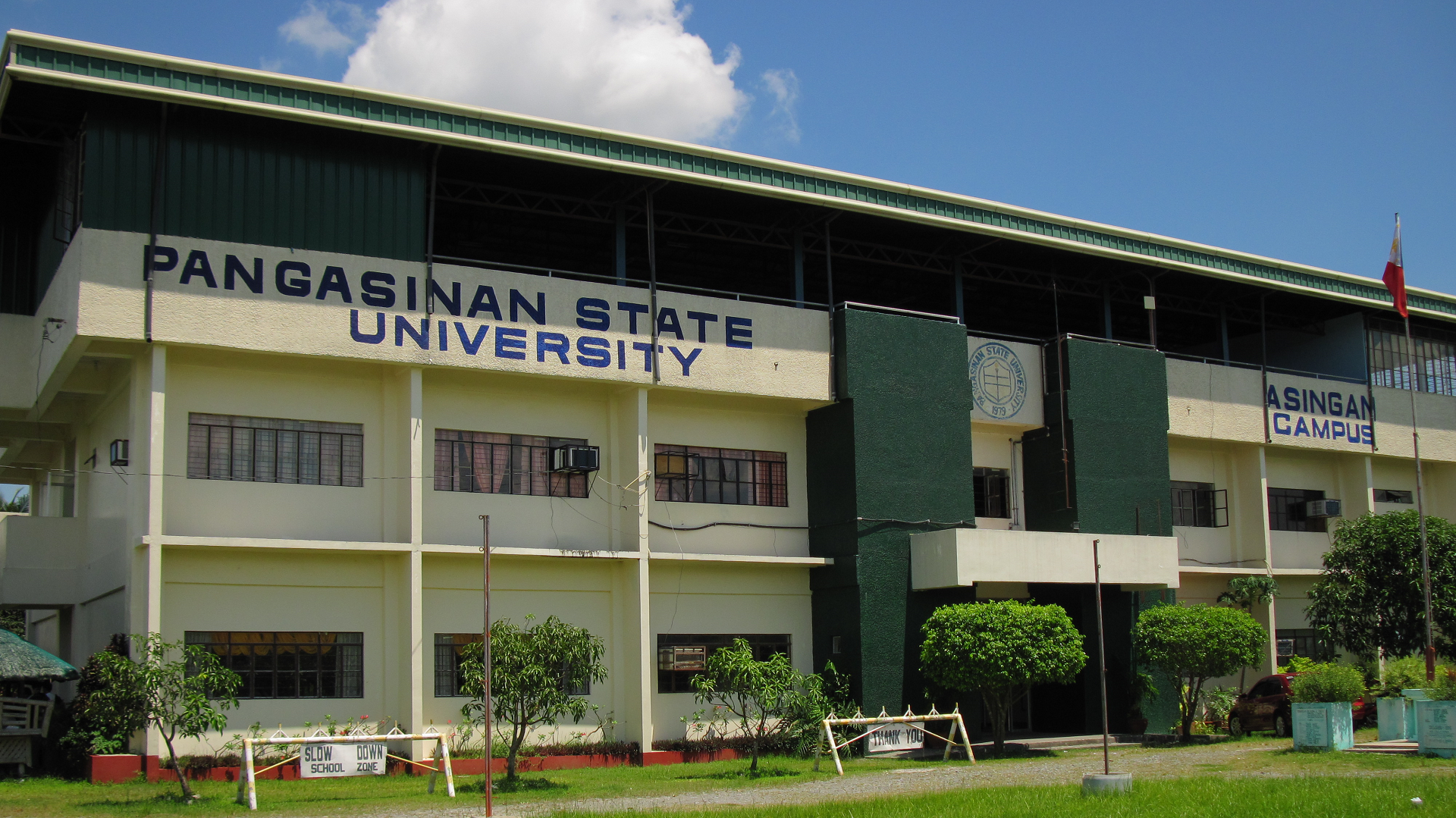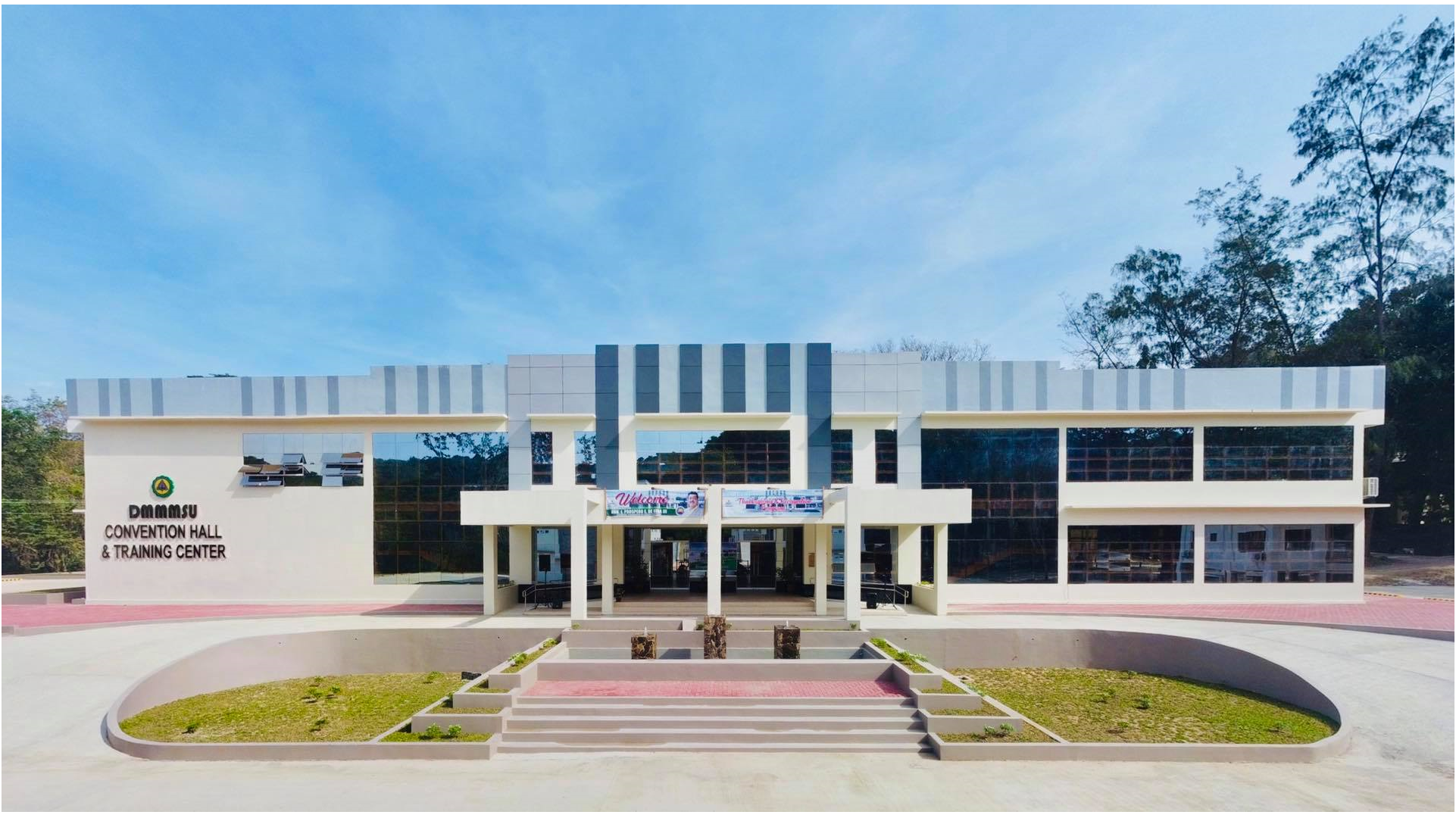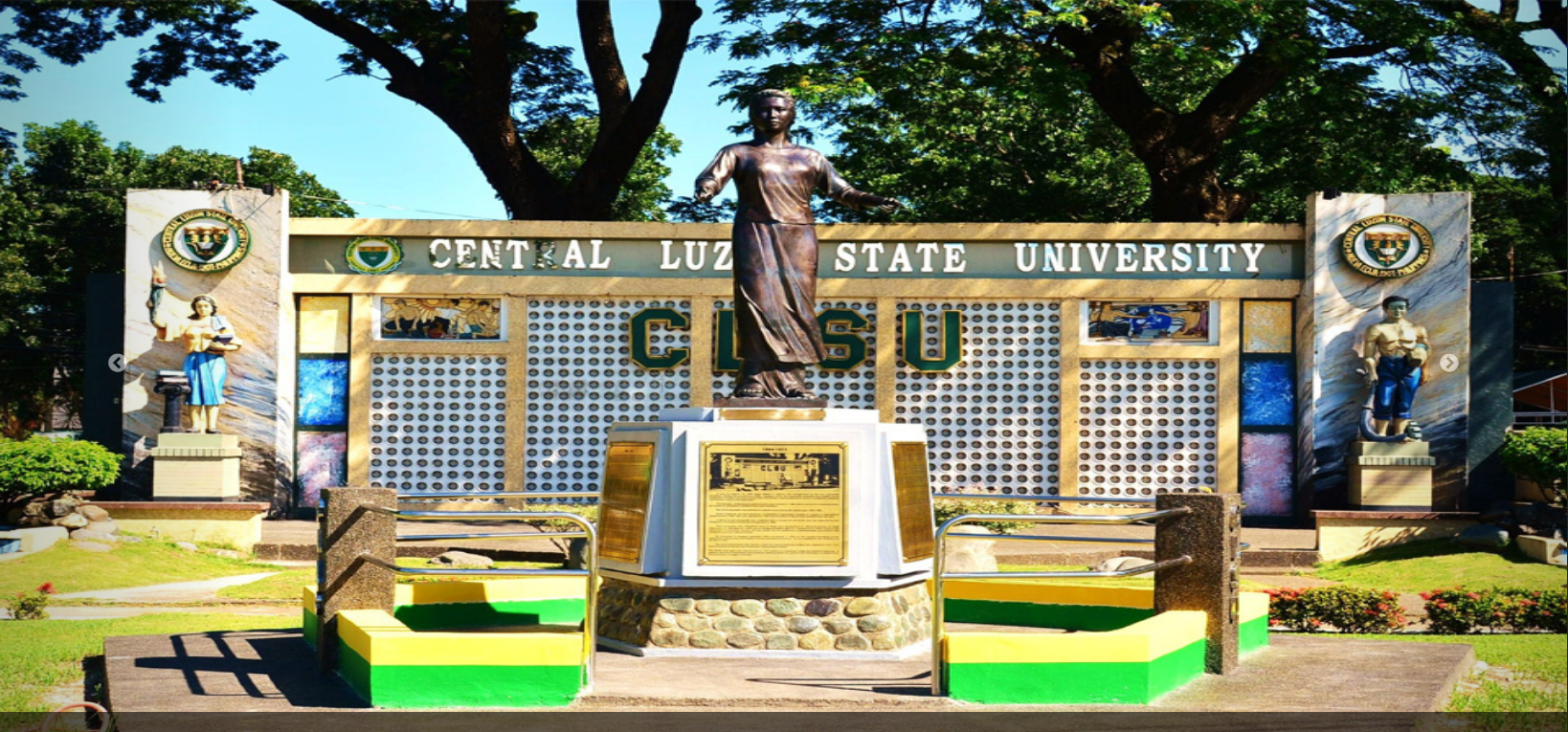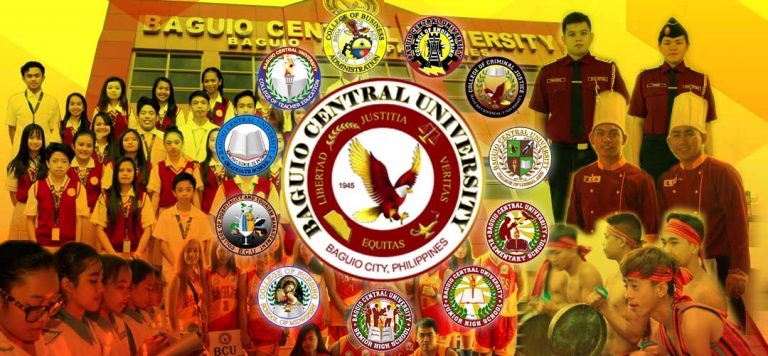 Other helpful information